По запросу "0143118994" найдена 1 книга.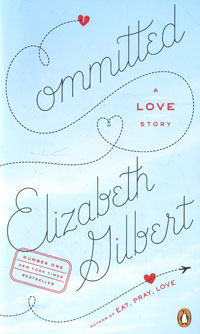 Gilbert's sequel to the megabestselling Eat, Pray, Love is a serious, sincere, yet ultimately tedious slog of a listen. Debating whether or not to marry her boyfriend, the author embarks on a one-year study of marriage's evolution, cultural variations, pitfalls, and pleasures. It's earnest and heartfelt, but there's no story. Gilbert's encapsulations of ...
Год: 2011; Страниц: 368; Издательство: Penguin Books Ltd.