По запросу "0141804491" найдена 1 книга.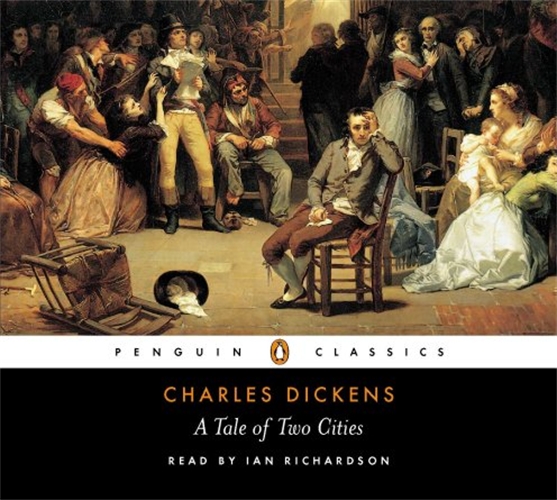 After 18 years as a political prisoner in the Bastille the aging Dr Manette is finally released and reunited with his daughter in England. There two very different men, Charles Darnay, an exiled French aristocrat, and Sydney Carton, a disreputable but brilliant English lawyer, become enmeshed through their love for Lucie Manette. From ...
Год: 2003; Издательство: Penguin Books Ltd.