По запросу "0007440847" найдена 1 книга.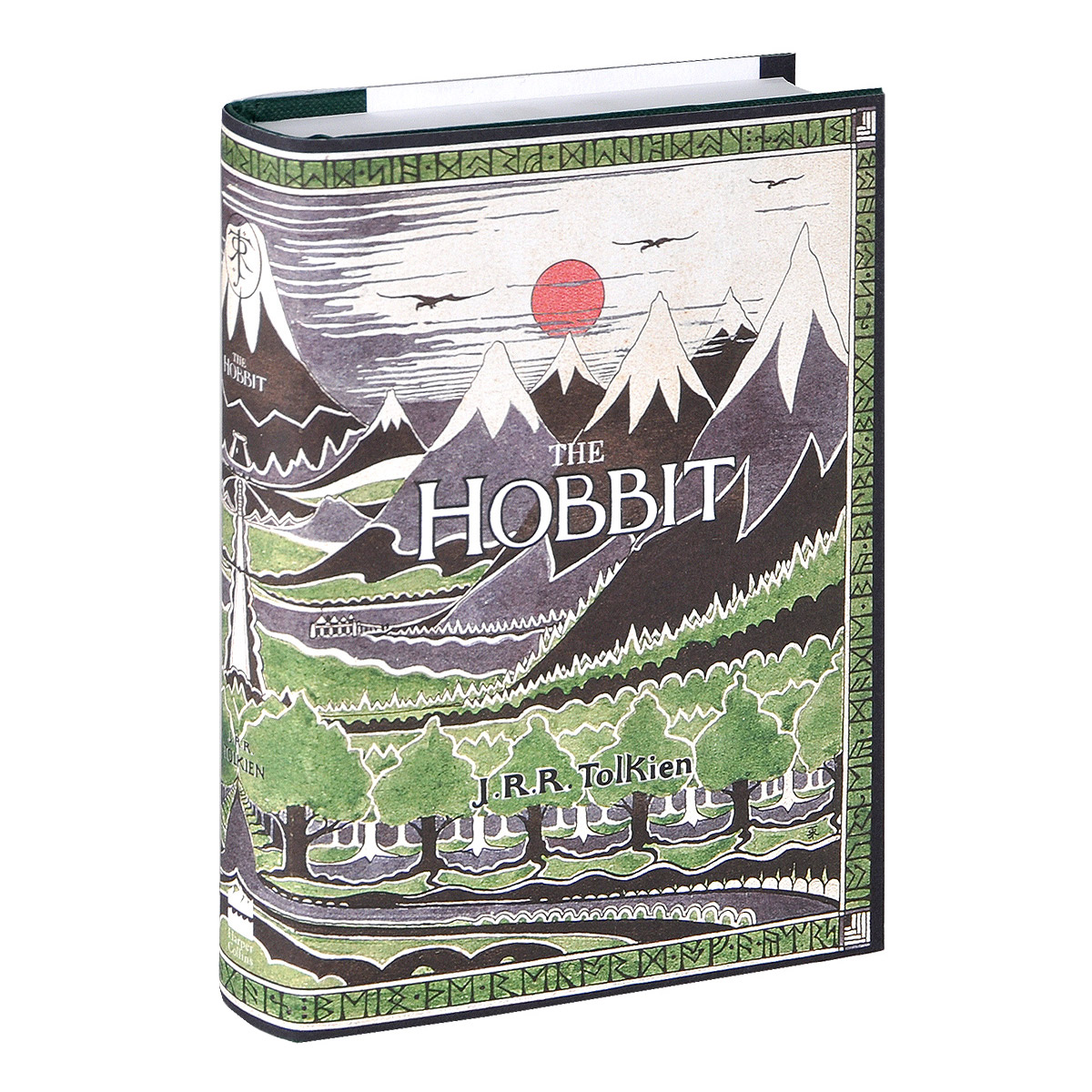 To celebrate The Hobbit's 75th anniversary of publication, a pocket-sized hardback of J.R.R. Tolkien's timeless classic, perfect for little Hobbits everywhere. Bilbo Baggins enjoys a quiet and contented life, with no desire to travel far from the comforts of home; then one day the wizard Gandalf and a band of dwarves arrive unexpectedly ...
Год: 2011, 2014; Страниц: 368; Издательство: HarperCollins Children's Books
combook.ru

696 руб.

(661 руб для зарегистрированных пользователей)

ozon.ru

829 руб.