По запросу "0007270615" найдена 1 книга.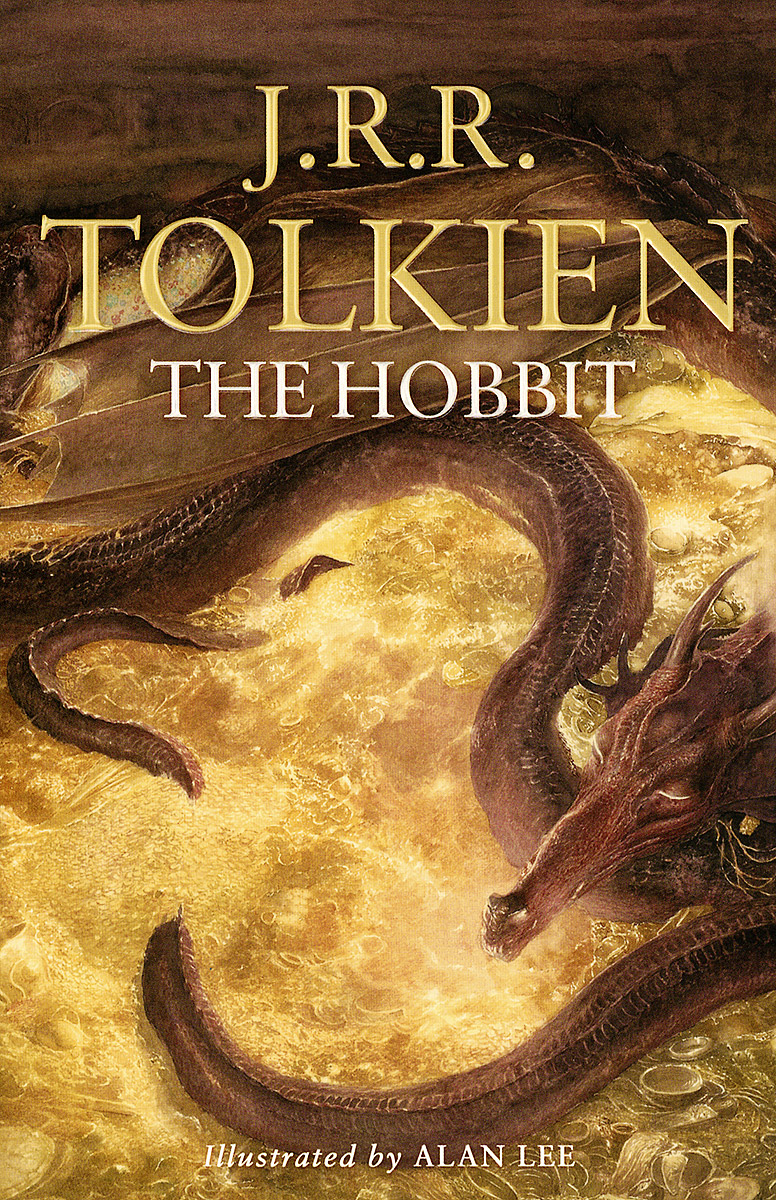 Read the classic edition of Bilbo Baggins' adventures in Middle-earth. Featuring more than 60 colour paintings and pencil drawings by the award-winning artist, Alan Lee, Conceptual Designer on Peter Jackson's THE HOBBIT: AN UNEXPECTED JOURNEY. Bilbo Baggins is a hobbit who enjoys a comfortable, unambitious life, rarely travelling further than the pantry of ...
Год: 2008; Страниц: 400; Издательство: HarperCollins Publishers
combook.ru

519 руб.

(493 руб для зарегистрированных пользователей)

ozon.ru

759 руб.